It all began in 1947, when we started an extrusion department in Tielt (Belgium). Driven by our innovative spirit and self-belief we soon acquired a reputation for quality under the Injextru Plastics name.
1947
Injextru Plastics is started. In the early days, we focus on the extrusion of tubes, flexible hoses, ball pens and skipping ropes.
1950s
We take our first steps in the automotive sector, by developing special profiles. We also start extruding window seals.
1960s
We continue to expand our production capacity to meet demand for a new craze: hula hoops.
1970s
Our focus increasingly switches to technical plastic profiles for the automotive and electrics industry. We also start manufacturing parts for garden furniture.
1980s
We switch from consumer goods to industrial products. We increasingly involve our customers in the development process. Our cocreation
1990s
We equip our tooling department with state-of-the-art CAD/CAM technology to meet the ever-greater demands of customers.
1996
The acquisition by Iplast Holding in Waregem opens a new chapter in our history, with major investments in machines, software
2000
We open a new site, significantly increasing our production capacity. Injextru Plastics is ready for the 21st century.
2006
We double our floor space when we open our new production annexes.
2012
Our new 4500m² warehouse for finished goods opens its doors.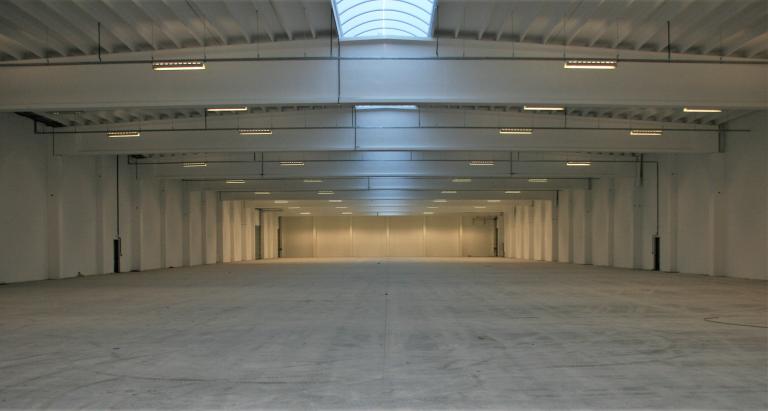 2019
As we continue to grow, our turnover passes 20 million euros for the first time.
2022
Injextru Plastics celebrates the first 75 years. We mark this milestone by adding three new production lines.